SCHOOL PLAY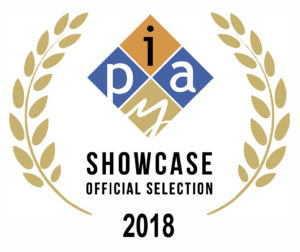 Tribe of Fools / USA
A comic adventure set in the American educational system featuring an eager student battling his inability to sit still, his need to ask silly questions and his love for non-academic subjects. In an extraordinary solo turn Terry Brennan, whose "performance can only be described as a bolt of lightning," (Phindie.com) uses comedy, acrobatics and hand-balancing to tell a funny and heartwarming story of a kid who desperately wants to do well in school despite a barrage of negative reinforcement.
Official Selection! IPAY Showcase 2018, Philadelphia PA
Winner! Best of Philadelphia Theater 2017, Philadelphia Inquirer
Duration: 50 minutes.  Ages: 8-plus.